The Chicago Flower & Garden show will be held next in the month of March by the show's organizing body Special Event Management. This will be sponsored by many leading organizations of different sectors as Affinia Hotels, Navy Pier Chicago and many others. The show will give a chance to the visitors to go through different products related to horticulture and gardening. The visitors will get a chance to listen to the experts of horticulture which will help them to better understand the subject. The show will give a chance to the exhibiting companies to attract new customers.
Map & Directions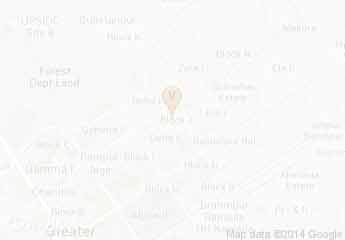 600 E Grand Ave, IL 60611
Chicago
,
USA
Exhibitor Profile
If we think about the name of the show, we can easily understand what the show is all about. Experts in the field of horticulture will be there to make visitors understand about horticulture. The show will be exhibited by companies which deal in products related to farming of flowers. Many nurseries will be there to show case their varieties of flowers and to encourage people to go for their farming. Food stalls will also be there to cater to food lovers.