International Christian Retail Show Atlanta is an exhibition that helps the professionals and experts to connect and interact with each other. It develops several sectors and helps the professionals of the industry to know and understand each other and share their ideas and detailed news and information related with the sector. This show helps you to understand the sector and develop significant ideas and detailed news that are associated with the industry. The show will showcase wide range of products and services displayed by the national and international exhibitors.
Visitors Attending
Aphrodita Mckinney
Individual
Atlanta, Georgia
Ellie Hein
Individual
Inhaminga, Mozambique
Christine Martinello
Ceo, Training Solutions Int'l - Speaker/best-selli ..
Greater Atlanta
Roman J. Ice
Independent Consultant Wholesaler / Retail Sales at Hidow International
Greater Atlanta
Takenya Evans
Co-owner at Snap It Clothing
Duluth, Georgia
Chi T. Mathias
Pr Executive at Pbp Collective
Greater Atlanta
Map & Directions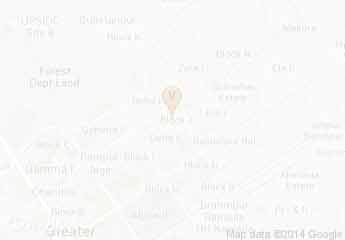 285 Andrew Young International Blvd.
Atlanta
,
USA
Exhibitor Profile
Products, services, media, authors, artists, and craftspeople, Bibles, Books, & Resources, Bibles, Books, Children's Products, Church Supplies, Computer Software, Curriculum, Distributor, Home-School, Resources, Magazines, Spanish-Language Products, Gift & Specialty Items, Children's Products, Clothing, Distributor, Framed Art & Home Décor, Gifts, Jewelry, Spanish-Language Products, Stationery & Cards, Videos, Music/Entertainment, Children's Products, Distributor, Magazines, Music, Spanish-Language Products, Videos, Retail Support, Computer Software, Distributor, Store Supplies, Services, & Fixtures and other products and services are showcased by this show.