The Marketing Politics Conference, organized by the Media Post will take place on 18th March 2014 in Washington, USA. The conference will cover areas like to this arena a decade of experience exploring the hot button issues of digital marketing and fact checking empty ad tech promises. What is a DSP and a DMP, and how can political campaigns use these emerging tools wisely, Who is the new political consumer, and how does a fragmented media landscape rewrite the rules of voter decision-making and more.
Schedule & Agenda
18-03-201409:00 AM -09:15 AM
18-03-201409:15 AM -09:45 AM
18-03-201409:45 AM -10:30 AM
DNC, GNC, Meet DSP, DMP – Learning The New ABCs Of Data
18-03-201410:30 AM -11:00 AM
18-03-201411:00 AM -11:30 AM
18-03-201411:30 AM -12:15 PM
The New Political Consumer: From Main Street to Multi-Screen
18-03-201412:15 PM -01:00 PM
The Raucous Diner: Social Media's Peril And Promise
18-03-201401:00 PM -02:00 PM
18-03-201402:00 PM -02:15 PM
18-03-201402:15 PM -03:15 PM
The Targeting Challenge: From GRPs to DSPs
18-03-201403:15 PM -03:30 PM
18-03-201403:30 PM -04:15 PM
The Message Is The Message: Is the Content There?
18-03-201404:15 PM -05:15 PM
Measure and Repeat: Analytics, Attribution and the Optimized Campaign
18-03-201405:15 PM -05:15 PM
Networking Cocktail Reception
Map & Directions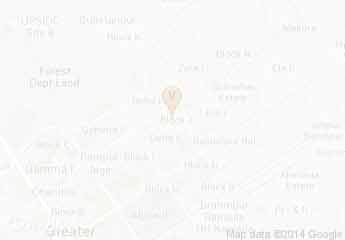 1331 Pennsylvania Ave NW, Washington, DC 20004
Washington
,
USA
Featured Hotels in Washington
More Events in Washington