Miami International Boat Show & Strictly Sail is one of the key boat sector trade shows in America. The show is attended by a large number of knowledgeable business experts from this sector, who can exchange their opinions about the latest boating innovations, designs and market trends. Informative seminars are organized during this five day show, which is held at the Miami Beach Convention Center. As many as 3000 varieties of boats are displayed here, by more than 2000 exhibiting companies. .. + Read moreSailing enthusiasts can get in touch with experienced sailors at the event and experience the joys of sailing for themselves. Visitors can find an impressive range of sailboats, power boats, paddle sports equipments and many other associated items over here. Advanced tools and supplies for qualified buyers are also presented at this event. Attractive product giveaway sessions and competitions also form an important part of this immensely popular show. Tips related to bait rigging are also provided to the attendees here.
Map & Directions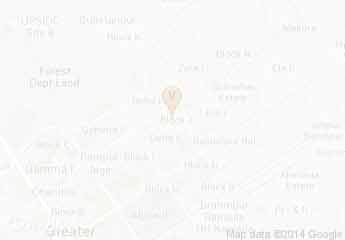 1901 Convention Center Dr. Miami Beach
Miami
,
USA
Visitors Attending
Andres Osorio
Aa at Santa Fe Trading International.
Rawass Wael Yahya
Individual Estblishmet Wael Yahya Rawas
Bill Tug
Exhibitor Profile
Miami International Boat Show & Strictly Sail draws in more than 2000 professional exhibitors, displaying over 3000 boat types and models. Some of the main items of exhibit at the event are, Sailboats, Power boats, Bow riders, Bass boats, Sportfishing yachts, Houseboats, Ski boats, Pontoon boats, Cruise liners, Propulsion equipments, Trailers, Docking tools, Marine supplies, Resort services, Boat travel equipments, Multihulls, Dinghies, Sailboards, Electric boats, Airboats, Pedal boats, Wooden boats, Personal water craft items, Custom boats, Toolkits, Folding boats, Jet boats, Rowing shells, Runabouts, Paddlesports equipments.