New England Home Show- Feb 20-22, 2015 Mark your calendar for the 2015 New England Home Show, where you and your mate will be equally delighted at the wide range of home improvement ideas on display. From lighting to flooring to siding for your home, from techniques to tools, over 500 experts are on hand to answer your burning DIY questions. Bring the kids and enjoy the children entertainment area, live cooking demonstrations and furniture building zone.
Map & Directions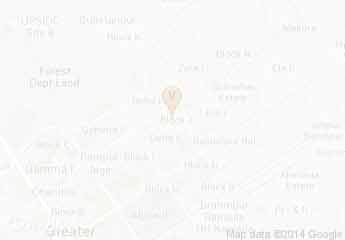 200 Seaport Boulevard
Boston
,
USA
Visitors Attending
Liat Kaver
Assistant Manager at Schultz Ingenieria Y Sis ..
David Schultz
General Manager at Schultz Ingenieria Y Sistemas
Shinri Kamei
Robert Turgeon
Vp at Green Mountain Drywall
Mei Yun Chan
Michael Neal
Catering at Cateringsmith
Plymouth, United States Of America
Exhibitor Profile
Companies exhibiting at Western New England Home Show include remodelers, homebuilders, custom cabinets, kitchens & baths, chimneys, wood stoves, sunrooms, awnings & decks, duct & vent maintenance, storage buildings, heating & cooling services, windows, doors & siding, water treatment systems, banks & mortgage companies, home theatre systems, security systems, financial planners, building supplies, insulation, energy management companies and so much more.