Job industry has undergone a massive change and this platform namely Service Academy Career Conference Savannah will provide a perfect guideline regarding the modern job industry as well as the criterion to stay one step ahead. This is the largest and most crucial summits of its kind which is marked with innovative ideas and experiences and professionals will share exclusive tips with the job seekers. Employers will also take the interview and choose the right candidate through this platform. So to get a perfect job or to get information regarding career opportunities, this summit hardly has any replacement.
+ Add me as visitor
Visitors Attending
Beau Sundberg
Individual at Individual
Hinesville, Ga
Mr Davis Anthony Hawkins ..
Savannah Ga at Veterans
Atlanta, USA
Schedule & Agenda
06-03-2014 04:00 PM -05:30 PM
Challenges for the "Senior" Candidate presented by Lockheed Martin
06-03-2014 04:30 PM -06:00 PM
Candidate Walk-In Registration
06-03-2014 04:00 PM -04:50 PM
MBA Seminar – Hints/Tips and Incentives for Veterans
06-03-2014 05:00 PM -05:45 PM
How to Work the SACC Job Fair Presented by HP
06-03-2014 05:45 PM -06:00 PM
Refreshments & Snacks – Hosted by Procter & Gamble
06-03-2014 06:00 PM -07:15 PM
Career Seminar Presented by Procter & Gamble
07-03-2014 08:30 AM -09:00 AM
Candidate Breakfast and Career Seminars
07-03-2014 09:00 AM -09:30 AM
Candidate Breakfast and Career Seminars
07-03-2014 12:15 PM -01:30 PM
Candidate Lunch - Hosted by Capital One
07-03-2014 08:30 AM -05:30 PM
Candidate Registration – Pre-Paid and Walk-Ins
07-03-2014 09:30 AM -12:15 PM
SACC Job Fair – Morning Session
07-03-2014 01:30 PM -05:00 PM
SACC Job Fair – Afternoon Session
07-03-2014 05:00 PM -05:30 PM
SACC Concludes – Exhibitor Tear Down
Map & Directions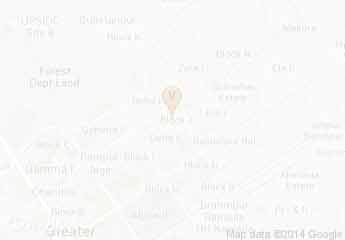 2 West Bay Street Savannah, GA 31401, United States (912) 238-1234
Savannah
,
USA
Featured Hotels in Savannah