San Francisco Flower & Garden Show is one of the most comprehensive trade events related to the garden decoration sector of US. Held at the San Mateo Event Center of San Francisco for a period of 5 days, this business fair welcomes the leading industry professionals and qualified gardening experts under one roof to deliberate on the topical issues related with the sector and highlight the feasible opportunities. More than 200 exhibitors take part in this grand show to display their latest eco friendly products such as flowers, rare orchids and plants and generate sales to augment their annual revenue. Giving a huge exposure to the entire sector in the international arena, this show provides the ideal podium for the exhibiting companies to network with a large number of potential clients among 30000 interested visitors and helps them to increase their client database for future reference.
Visitors Attending
Xiaodan Jiang
Activewear Designer Internship at New Wave Apparel Group, Inc.
Manhattan
Pamela Stoyka Bishop
Web Tech at San Francisco Flower & Garden Show
Delray Beach
Allison Krivoruchko
Busin at Chevron
Mill Valley Ca
Stephen Northup
President at Oak Park Hoa
Pleasanton, Ca
Natalie Louie
Guest at Korn Ferty
San Francisco
Exhibitors
Map & Directions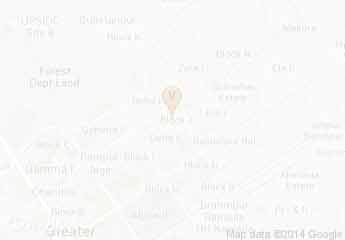 2495 S. Delaware Street
San mateo
,
USA
Featured Hotels in San mateo
Exhibitor Profile
San Francisco Flower & Garden Show draws in more than 200 exhibitors from all over the US, who wish to promote their products in a professional way and sell their products in large numbers. The main items of exhibit at the show include fragrant flowers, rare plants, orchids, gardening products, gardening accessories, horticultural equipments, prune shrubs, quality trees, shrubs, vines and perennials suitable for gardens. The leading manufacturers, suppliers and exporters attend the show with zeal and verve to target prospective customers among the attendees. Interactive seminars held during the show, helps the visitors get acquainted with the crucial key points related with flowering and gardening.