Second home is a 3 day event being held from 11th February to 13th February 2017 in Ghent, Belgium. This event showcases products like isa better known to you as the organiser of Batibouw, Belgian's largest building and renovation fair, boasting more than etc. in the Real Estate industry.
Visitors Attending artur cardoso
Director at Casas do sotaventoPortugal, Portugal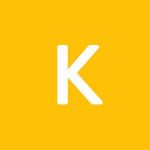 Kartick Naskar
Partner at EuroleatherKolkata, India Eric Morales
President at E Capital RealtyMiami Beach Murphy
Entrepreneur at Vsenterprise.coUnitedarabempire Elias El Khoury
Ceo at PromoteamBeirut, Lebanon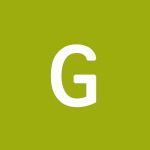 Gemechis Gemeda
S at Ghent UniverstyGhent, Belgium Syed Atif Haider Mehdi
Production Manager at Tv & Event Management GroupKarachi, Pakistan
51.054000
3.717000
Want to Exhibit?
Exhibitor Profile
Developers, Lenders, Real Estate Agents, Brokers, Property Managers, Attorneys, Banks, Moving Companies, Credit Card Companies, Home & Community Builders will be participating in the event.