The Washington State Fair has become a flagship fair in the world, distinguished as being one of the biggest, while also holding the honors of gathering more people in the state at the largest single event in Washington. Its rich heritage dates back to 1900, reflecting on classic Americana while offering contemporary activities that draw generation after generation. This Pacific Northwest''s landmark fair kicks off its 17-day run in Puyallup the Friday after Labor Day, offering star-studded .. + Read moreentertainment, one of the country''s elite rodeos, a shopper's paradise, the arts, animals and agriculture, tempting food and rides. Join over one million guests as you celebrate a rich tradition, the Washington State Fair, Sept. 6-22, 2013.Celebrate the wonders of spring at the Washington State Spring Fair in Puyallup. April marks this four-day event that focuses on the magic of springtime, including baby animals, Garden Show, youth competitions, racing pigs, Motorsports Mayhem, KidZone, vendors, rides and food. Create lasting memories at the Spring Fair, April 10-13, 2014.Located in the shadow of Mt. Rainier, the Washington State Fair Events Center features a campus-like setting for year round use. Trade shows, conventions, workshops and special functions are ideal events housed in this state-of-the-art Puyallup, Washington venue. The Washington State Fair Events Center hosts over 150 events annually.The world-class 122,000 square foot Sleep Country ShowPlex is the premier meeting facility in the Northwest. ShowPlex is quickly becoming the preferred meeting space for event planners of large trade shows, exhibitions, conventions and performance events in the greater Seattle area. Located just 37 miles south of Seattle and nine miles east of Tacoma, the 165-acre facility offers ample parking for attendees, easy freeway access, and stress-free logistics for event promoters.
Map & Directions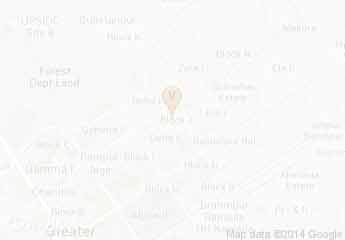 110 9th Avenue SW
Puyallup
,
USA
Featured Hotels in Puyallup
Exhibitor Profile
Washington State Fair will exhibit a wide Livestock and animal shows, Commercial exhibits, Livestock shows and auctions, Swap meets, Construction and turf equipment shows, Entertainment and motor sport events, ride specials, food and beverages, free music, and family oriented games, open riding like motor sports and power sports and so on.