User Rating
4.3/5
302 Ratings | 132 Reviews
---
4.9
Quality of Participants
3.4
Display & Presentation
3.8
Networking Opportunity
Sort By Filter By
80% visitors likely to
come again next edition
---


cha Verified Visit Diser at O2019 Pateros,Philippines
The seminar-breakout sessions are very helpful in implementing programs/projects for the assisted communities, the said training provide us learning on how to improve and further develop strategies in delivering goods and services to host communities.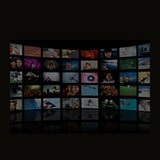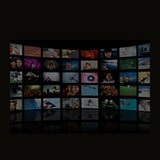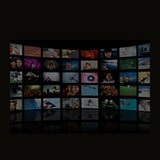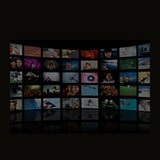 ---

Rocky Ysip Verified Visit Consultant at Indeoendent Parañaque,Philippines
---

Mameng Hernandez Owner at Herencia Del Padre Farm Bacoor,Philippines
Parking caused an inconvrnience. Most of d participants were there only for souvenirs and perks thus affecting d serious attendees like us. Food link and dining was too tights for their space. Not all vendors who participated are accommodating.. Either they are all busy chatting instead of entertaining and accommodating or would just be there sitting... Worst is that you would see them giving out souvenirs to those who are not really asking for inquiries instead of those who r really interested to know their products.. Thres nothing wrong with this but it gives us an imptession that the event was not that serious in bridging the agri sectors. It was helpful in terms of agri tech but i hope that we (as farm owners) would also be able to connect with possible market of our produce...
---


Rio Balanay Owner at DeparTOURS Parañaque,Philippines
---


Ding lopez Govt emp at MIAA Pasay,Philippines
---


Willison Ng President at Goldman Sacks Manufacturing Corporation Meycauayan,Philippines
---


Erlinda G. Pan Owner at Toplance Marketing San Juan,Philippines
---

Shei Layugan Reyes Admin Asst. III at Cavite State University Cavite,Philippines
---

roland john Software Engineer at ibm Makati,Philippines
---


Jorge Network Engineer at Duff & Phelps Chicago,USA
---