User Rating
21 Ratings | 12 Reviews
---
Iranpash
Visitor
CEO at Iranpash
Urmia, Iran
---
Mohammad Yamin
Visitor
Vice President Marketing at Iran Stabilizer
Tehran, Iran
---
F.Torabi
Visitor
Managing Director at Polymaer& Chemical Industries(Evontech.)
Tehran, Iran
--- ARASH ROSHANGAR
Visitor
PLASTIC PART&INJECTION&PAINTING at KHAZARPLASTIC CO.
Rasht, Iran
--- MM MUMTAZ
Visitor
OWNER at CONSOLIDATED CHEMICALS CO
New Delhi, India
--- Rosy E. Rosemaryam
Visitor
Marketing Coordinator, Admin. Manager at Iran
Tehran, Iran
every things seemed to be Ok, but one important thing.The music in each Hall was so loud and nonsense. I even couldn't here the words of my audiences. This happens all the time in the Tehran Exhibitions Center.
---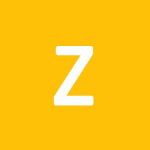 Zohre
Visitor
Contractor at www.exporoad.com
Tehran, Iran
---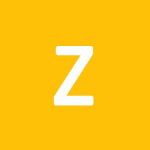 Zohreh
Visitor
Individual
Tehran, Iran
--- Emranian
Visitor
Furnace Coating at Itp
Tehran, Iran
--- colabaspharma
Visitor
Cso at Colabas Pharma
Hyderabad, India
---