User Rating
235 Ratings | 86 Reviews
---
4.1
Quality of Participants
3.6
Networking Opportunity
4.5
Display & Presentation
75%

visitors likely to
come again next edition
--- Bernard Reincastle
Visitor
CEO at TIMBRE INNOVATIVE SOLUTIONS SDN. BHD.
Selangor, Malaysia
Please dont ask us to pre register if we still have go stand in a queue. This is 2019 where is your AI registration. Instead of paper you have QR code and QR business cards now days. All your booths have the platform from CHINA and most of the other booths. They are moving to IR4.0 & AI. If you need any help please let me know my company Timbre Innovative Solutions can work with you on this for next years event. We ill be doing this at MITEC for an event for Invest Selangor in October.




---
Susila Vaaripan
Visitor
DIRECTOR at VISHAL FOOD & CATERING SDN BHD
Cheras 9 Miles, Malaysia
---
Rabson Maperezano
Visitor
Research assistant at Africa University
Maputo, Mozambique
---
Daswani C
Visitor
Director General at SAI PAK INC
Hong Kong
--- Mr.Chim Kwan Wo
Visitor
General Manager at Yat Fung Company
Hong Kong
---
Raj Gohel
Visitor
CEO at Seven Seas Trading
Porbandar, India
---
Yang JaeWoo
Visitor
Executive Manager at SOPOONG FnB
Seri Kembangan, Malaysia
---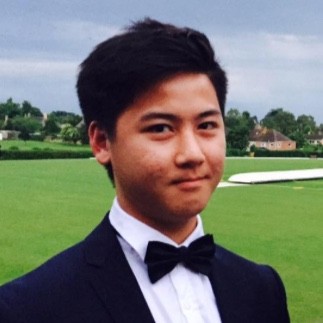 Adam Wang
Visitor
Director at Zemart Sdn Bhd
Kuala Lumpur, Malaysia
--- Chris Foo
Visitor
VP Technology at Red Ants Sdn Bhd
Kuala Lumpur, Malaysia
---
Shernise Tan
Visitor
Sales Manager at Poly-Max
Klang, Malaysia
--- Tony Chuang
Visitor
Managing Director at East Gate Plantation SdnBhd
Kuala Lumpur, Malaysia
---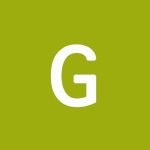 Gunselan reddy
Visitor
Founder at Wonderlassi Asia Sdb Bhd
Selangor, Malaysia
---
Rakesh Kumar
Visitor
Managing Director at Khansama Tandoori
Singapore
---
Yusuf Issa
Visitor
Manager at Daad general trading
Leicester, UK
--- Magali Garcia Rodrigues
Visitor
Export Manager at OTC Comércio e Fabricação de Fumos Ltda.
Londrina, Brazil
---
SOHEB MULTANI
Visitor
decor at FASHION FURNISHING
Navsari, India
---