Virtual Events
Online%20certification
456
Events
Kate Darling
Research Specialist
MIT Media Lab &amp

Molly Bloom
Be fierce, but be kind ✌🏻

Dr. Taryn Marie
✨Developer of leaders. Resilienc...

José Morey, M.D.
Fellow @EF_Fellows | STEAM @Forb...
Samantha Power
NYT Bestseller "The Education of...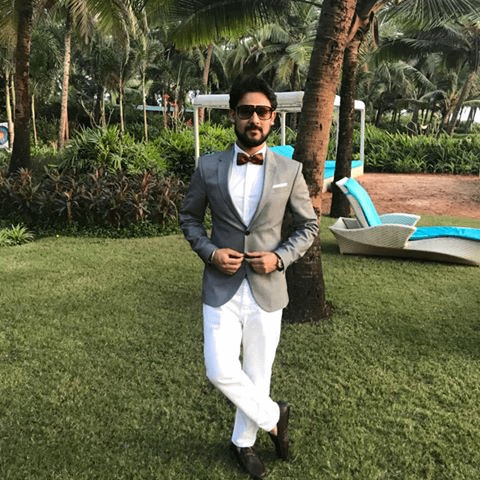 Mel Robbins
5-4-3-2-1 Here to help.

Abhijit Naskar
Neuroscientist, Author, Speaker

Akala
Hip Hop Artist, writer. Immovabl...

Peter H. Diamandis
Exponential Entrepreneur| Best-S...

George Clooney Official
George Clooney Official Page


James Taylor
Exec Director of Strategy and So...

Alexa Clay
US Director @theRSAorg @theRSA_U...