Virtual Events
Online%20training
4697
Events
Gordon & Sarah Brown
The official Twitter feed for Th...

Alexa Clay
US Director @theRSAorg @theRSA_U...

Jonathon Porritt
Author, broadcaster & Founder Di...

Molly Bloom
Be fierce, but be kind ✌🏻

James Taylor
Exec Director of Strategy and So...

Akala
Hip Hop Artist, writer. Immovabl...

William McDonough
Designer, advisor, co-author of ...

Pen Hadow
Polar Explorer • Director @90Nor...

Jeremy Leggett
Social entrepreneur & writer: cl...

Richard Branson
Tie-loathing adventurer, philant...

José Morey, M.D.
Fellow @EF_Fellows | STEAM @Forb...
Abhijit Naskar
Neuroscientist, Author, Speaker

David Blunkett
Former MP for Sheffield Brightsi...

Nato Bukia
Ph
Center of experimental biomedici...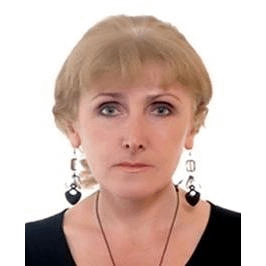 Matthew Luhn
Story and branding consultant, w...