Virtual Events
Recycling%20technologies
106
Events
José Morey, M.D.
Fellow @EF_Fellows | STEAM @Forb...
Molly Bloom
Be fierce, but be kind ✌🏻


Dr. Taryn Marie
✨Developer of leaders. Resilienc...


Ben Hanlin
Magician off the telly. Part of ...

Samantha Power
NYT Bestseller "The Education of...

Ken Schmidt
Keynote speaker; author Make Som...

Dr. Aaron Balick
Psychotherapist, author, and dis...

Richard Branson
Tie-loathing adventurer, philant...

Peter H. Diamandis
Exponential Entrepreneur| Best-S...

David Blunkett
Former MP for Sheffield Brightsi...

nancy giordano
optimistic futurist/strategist/g...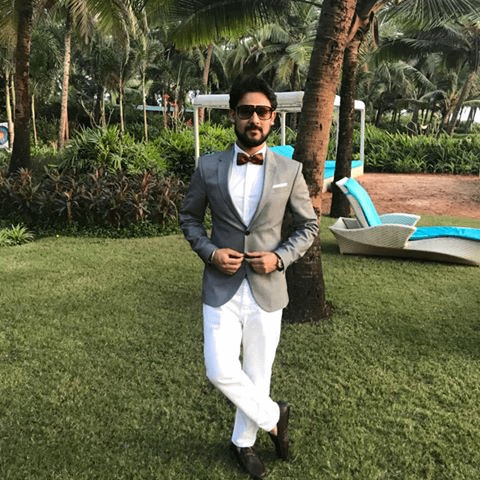 Tan Le
National Geographic Explorer. In...