Virtual Events
Women%20and%20health
1086
Events
Gordon & Sarah Brown
The official Twitter feed for Th...

William McDonough
Designer, advisor, co-author of ...

Samantha Power
NYT Bestseller "The Education of...

Dr. Aaron Balick
Psychotherapist, author, and dis...

Matthew Luhn
Story and branding consultant, w...

David Blunkett
Former MP for Sheffield Brightsi...

Mel Robbins
5-4-3-2-1 Here to help.

Ben Hanlin
Magician off the telly. Part of ...

Michael Osterholm
Director @CIDRAPNew episodes of ...

Jeremy Leggett
Social entrepreneur & writer: cl...

Nato Bukia
Ph
Center of experimental biomedici...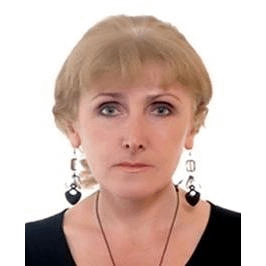 Andy Pag
Sustainability speaker, #TEDx. E...

Chelsea Clinton
Vice Chair
Clinton Foundation

Pen Hadow
Polar Explorer • Director @90Nor...

Molly Bloom
Be fierce, but be kind ✌🏻