Connect and meet with AAMIR at these events
AAMIR participated in events organised by these communities. Check reviews, network with past visitors and plan to visit again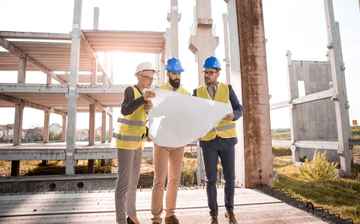 visitor
Tue, 28 - Wed, 29 Nov 2023
Ending today
Glasgow, UK
43 Followers

visitor
Mon, 27 - Wed, 29 Nov 2023
Ending today
Dubai, UAE
7556 Followers
Check latest activities in topics & regions followed by AAMIR
Recommended event lists created by AAMIR FEROZ will appear here. Try creating your own personalized lists here.
Dashboard > Following
AAMIR connected with these speakers and attendees at various events Ian Archbold
Show Director
Olympia Beauty
10 Followers Mr. Wang Shui
Marketing Manager
1 Follower Administrator
Manager
Hong Kong Trade Develop...
4 Followers Fireworks Philippines
Event Organizer
21 Followers Sindhu Shibu
Managing Director
4 Followers Mhd Rachid Mbayed
Jewellery Designer
5 Followers Ms. Bianca Lee
Individual
3 Followers Lucy
China National Househol...
China National Househol...
15 Followers CeramBath
Executive Manager
Speaker  •  17 Followers
People connected with AAMIR FEROZ on various events