Connect and meet with Abdalla at these events
Abdalla participated in events organised by these communities. Check reviews, network with past visitors and plan to visit again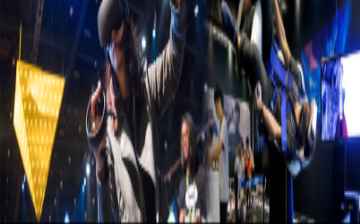 visitor
Wed, 22 - Thu, 23 Mar 2023
Ending today
London, UK
74 Followers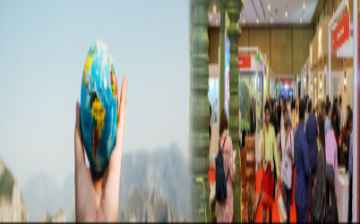 visitor
Mon, 13 - Tue, 14 Mar 2023
Ending today
London, UK
86 Followers
Check latest activities in topics & regions followed by Abdalla
Recommended event lists created by Abdalla Khamisi will appear here. Try creating your own personalized lists here.
Dashboard > Following
Abdalla connected with these speakers and attendees at various events Secretary
Working
Royal Microscopical Soc... Francois Van Rooyen
Owner
1 Follower Fatih Gunay
Incoming Travel Ageny
2 Followers Latifa Aliyeva
Executive Director
2 Followers Eva Rama
Businesses Development ...
24 Followers Azargasht Maleki Travel...
Individual
5 Followers SHERAZ GUL JADOON
Managing Director
9 Followers Mohammad Qawasmi
Managing Director
9 Followers Paul T. LAU
Marketing Strategy Cons...
1 Follower Zonia lopez Chrostowski
President
14 Followers People connected with Abdalla Khamisi on various events