Connect and meet with Abhimanyu at this event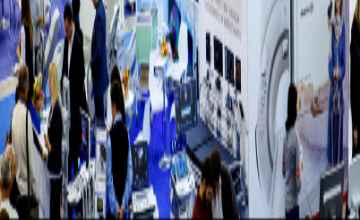 visitor
Fri, 20 - Sat, 21 Oct 2023
27 days to go
Moscow MedShow
Moscow, Russia
248 Members
Abhimanyu participated in events organised by these communities. Check reviews, network with past visitors and plan to visit again

visitor
Thu, 29 Jun - Sat, 01 Jul 2023
Ending today
Chennai, India
509 Followers

visitor
Fri, 16 - Mon, 19 Jun 2023
Ending today
Tehran, Iran
1233 Followers
Check latest activities in topics & regions followed by Abhimanyu
Recommended event lists created by Abhimanyu solanki will appear here. Try creating your own personalized lists here.
Dashboard > Following
Abhimanyu connected with these speakers and attendees at various events Rehab Esswy
Manager Assistant
2 Followers Sunny Mirabellamargaret...
Individual
2 Followers Rafia Miraj
Managing Director
44 Followers Amber Dutchek
Regional Health Assista...
1 Follower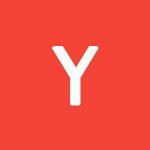 Yassminaelhadidy
eLearning
9 Followers Humaira Batool
Research Associate Shar...
8 Followers pariseh maghsoudi nezha...
Marketing Manager
3 Followers Mukadas Tashieva
Director
2 Followers Chinonso Vivian
Physicist
2 Followers Salsa
handbag sales manager
28 Followers Bothaina Nousseir
Designation
1 Follower MS. BENGU DOGRUER
EVENT DIRECTOR
68 Followers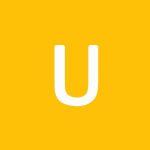 umankashi
Data Research Analyst
11 Followers Angelica hernandez
Examiner
4 Followers Khazar Davaran
Civil Engineer
5 Followers
People connected with Abhimanyu solanki on various events