Connect and meet with Abhinav at these events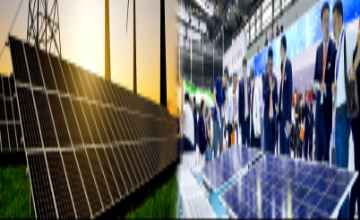 visitor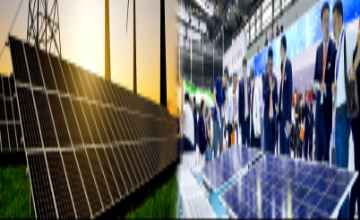 visitor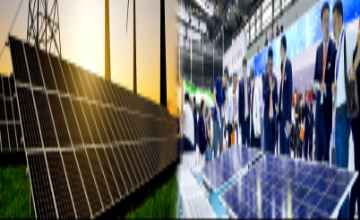 visitor
Abhinav participated in events organised by these communities. Check reviews, network with past visitors and plan to visit again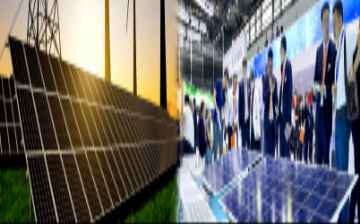 visitor
Wed, 18 Oct 2023
Ending today
Kathmandu, Nepal
23 Followers

visitor
Wed, 04 - Fri, 06 Oct 2023
Ending today
Greater Noida, India
37876 Followers
Check latest activities in topics & regions followed by Abhinav
Recommended event lists created by Abhinav Sharma will appear here. Try creating your own personalized lists here.
Dashboard > Following
Abhinav connected with these speakers and attendees at various events nicholas kiggundu
Distributor
1 Follower Walter Cuccu
Managing Director
W.water Works Limited
4 Followers Ahadi Lugo
Business Development As...
2 Followers Charles Lwanga Okoth
Yoga, YOD and Martial A...
18 Followers Christine Kassim Jundan
Marketing
2 Followers RESISTANCE LAWRENCE
PROJECT MANAGEMENT PROF...
7 Followers Caroline wambui
REAL ESTATE AGENT
5 Followers Terusasira Resty
Director
6 Followers Omoding yusuf
Project Coordinator
15 Followers John H. Skjølberg
Installer
5 Followers Aku Czar
Mining Consultant
7 Followers
People connected with Abhinav Sharma on various events