Upcoming Events will appear here
Adewale participated in events organised by these communities. Check reviews, network with past visitors and plan to visit again

visitor
Tue, 21 - Thu, 23 Nov 2023
Ending today
Lugbe, Nigeria
412 Followers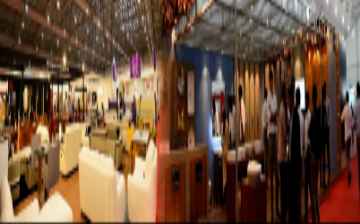 visitor
Tue, 21 - Wed, 22 Nov 2023
Ending today
Coventry, UK
154 Followers
Check latest activities in topics & regions followed by Adewale
Recommended event lists created by Adewale Adeleke will appear here. Try creating your own personalized lists here.
Dashboard > Following
Adewale connected with these speakers and attendees at various events Kitty Sun
Merchandising Manager
3 Followers vladi naoditskiy
Co - Owner
2 Followers MaryLynne Christman, CM...
Chief Eventor
1 Follower Toya Robinson
Interior Designer
1 Follower Ingrid Katal
Life Recovery Coach
1 Follower steven c sidhu
Interior design
1 Follower Dean Zamani / Mehrzad G...
Designer
16 Followers People connected with Adewale Adeleke on various events