Connect and meet with Ahmed at these events
Ahmed participated in events organised by these communities. Check reviews, network with past visitors and plan to visit again

visitor
Wed, 15 - Sun, 19 Mar 2023
Ending today
Dortmund, Germany
147 Followers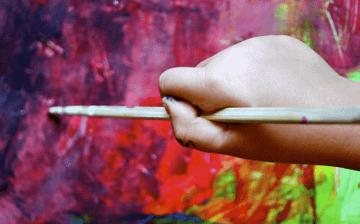 visitor
Sat, 18 - Sun, 19 Mar 2023
Ending today
Pasadena, USA
85 Followers
Check latest activities in topics & regions followed by Ahmed
Recommended event lists created by Ahmed Nawaz Muhammad Hassani will appear here. Try creating your own personalized lists here.
Dashboard > Following
Ahmed connected with these speakers and attendees at various events Sonía Míranda
Creative consultant
38 Followers Christina Ohlstrom
natur jewellery
2 Followers Mohammad Ismail
Jewelry Beads And Stone...
1 Follower Ab Rekyva
Peat Producer
Ab Rekyva
2 Followers Ahmad Ehssan
Ahmad Ehssan
3 Followers Kristina Kulberg
glass bead maker
1 Follower Mariona Dalmau
Interior Designer
5 Followers AmberTrip Jewellery Sho...
Head of Department
Amber Trip
24 Followers Anna
Business Development Re...
2 Followers Jahangir jeje
Head of Department
1 Follower Fatima
Commercial Manager
4 Followers Fowziyah Saeed Ali Al.H...
Designation
8 Followers
People connected with Ahmed Nawaz Muhammad Hassani on various events