Connect and meet with Abdouli at these events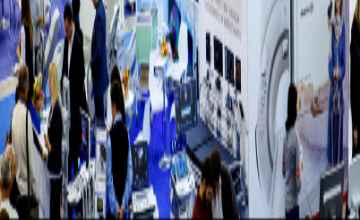 visitor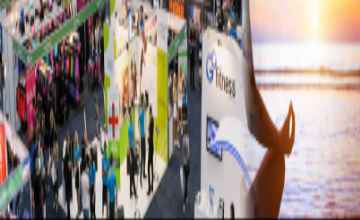 visitor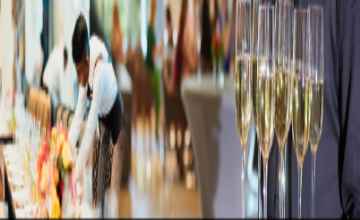 visitor
Wed, 11 - Fri, 13 Sep 2024
EgyMedica
Cairo, Egypt
666 Members
Abdouli participated in events organised by these communities. Check reviews, network with past visitors and plan to visit again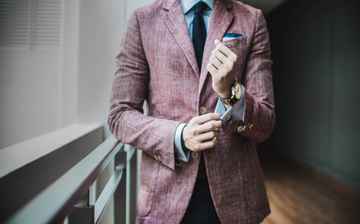 visitor
Thu, 19 - Sat, 21 Oct 2023
Ending today
Sousse, Tunisia
132 Followers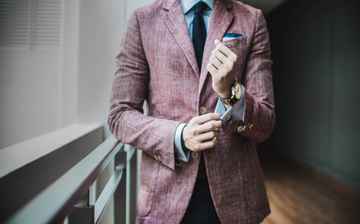 visitor
Thu, 19 - Sat, 21 Oct 2023
Ending today
Sousse, Tunisia
19 Followers
Check latest activities in topics & regions followed by Abdouli
Recommended event lists created by Abdouli Mohammed will appear here. Try creating your own personalized lists here.
Dashboard > Following
Abdouli connected with these speakers and attendees at various events Musa Kadiri
Project Manager
65 Followers sk aminur rahaman
Businessman
6 Followers Shah Mahmood Langari
Director
27 Followers ASHOKKUMAR SUVASIYA
General Director
4 Followers Joseph Asmah
Lecturer ( Hospitality ...
35 Followers Vaithiyanathan B
Managing Director
38 Followers Syed salman shah
CEO of samz events
59 Followers LaShundra Smith
CEO & President
10 Followers RUFSHA Clothing
Manufacturer
11 Followers Nichilas Ebukolo
metallurgist
40 Followers Sandhya Chopra
Telecaller
5 Followers
People connected with Abdouli Mohammed on various events