Connect and meet with Akash at this event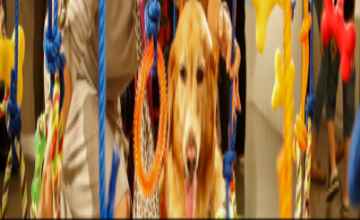 visitor
Akash participated in events organised by these communities. Check reviews, network with past visitors and plan to visit again

visitor
Mon, 13 - Thu, 16 Nov 2023
Ending today
Düsseldorf, Germany
6979 Followers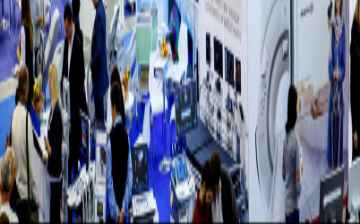 visitor
Wed, 13 - Fri, 15 Sep 2023
Ending today
Bangkok, Thailand
533 Followers
Check latest activities in topics & regions followed by Akash
Recommended event lists created by Akash shah will appear here. Try creating your own personalized lists here.
Dashboard > Following
Akash connected with these speakers and attendees at various events Mohammad Abdur Rahman
Proprietor
1 Follower Manoj Mody
Managing Director
3 Followers Tebello Lydia Tladi
Medical Scientist
1 Follower Harry Bliss Aigbe
General Contractor, For...
1 Follower Mr. Wiwat Hemmondharop
Chairman Of The Board O...
4 Followers Peter Agada
Managing Director
4 Followers Ammar Hamed Hassan Dabl...
Pharmacist
1 Follower Mohammed Usman Khan
Drug purchasing officer
11 Followers Auranuch Chotchaisatit
Country Manager
1 Follower Dilbar Hussain
Proprietor
2 Followers People connected with Akash shah on various events