Connect and meet with Albert at these events
Albert participated in events organised by these communities. Check reviews, network with past visitors and plan to visit again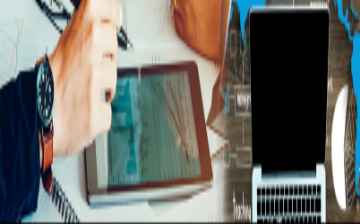 visitor
Mon, 27 - Wed, 29 Nov 2023
Ending today
Kouvola, Finland
4 Followers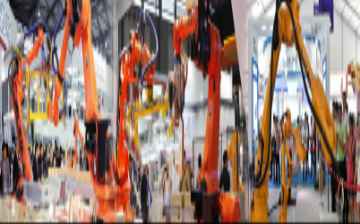 visitor
Mon, 27 - Tue, 28 Nov 2023
Ending today
Toronto, Canada
36 Followers
Check latest activities in topics & regions followed by Albert
Recommended event lists created by Albert will appear here. Try creating your own personalized lists here.
Dashboard > Following
Albert connected with these speakers and attendees at various events Brijehshkumar
Executive Director
26 Followers Henok Tsegaye
Marketing Manager
5 Followers Eddie Patel
Agency , Personal inves...
18 Followers Pradeep Bhogal
Principal Consultant
2 Followers Philip Amofa Fordjour
Manager Admin
29 Followers donnabelle casipong
Translator/Interpreter/...
18 Followers CA PRATIK KUMAR AGARWAL
MANAGER FINANCE
17 Followers KAISE MAIO ABULHUSSEIN
Chairman
6 Followers Vaishnavi Pastay
Architect
1 Follower pardeshidharmesh80
Manager Business Develo...
5 Followers Muhammad Abdul Latif
Director of IT and Depu...
6 Followers
People connected with Albert on various events