Connect and meet with Ali at this event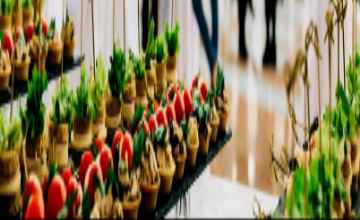 visitor
Ali participated in events organised by these communities. Check reviews, network with past visitors and plan to visit again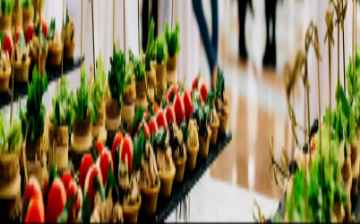 visitor
Mon, 09 - Thu, 12 Jan 2023
Ending today
Amsterdam, Netherlands
671 Followers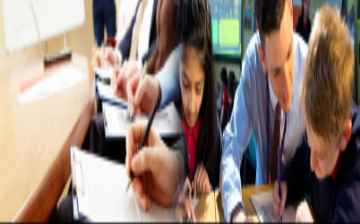 visitor
Sun, 01 Jan 2023
Ending today
Online
3 Followers
Check latest activities in topics & regions followed by Ali
Recommended event lists created by Ali Panahi will appear here. Try creating your own personalized lists here.
Dashboard > Following
Ali connected with these speakers and attendees at various events Deepak Kumar Agrawal
Importer
2 Followers Anmar Subhi Mohammad Al...
Product Manager
2 Followers JASTRO FINEY
Assistant Purchasing Ma...
495 Followers Mohamed Ajliati
former finance Minister
318 Followers johan chris beecham
Chief Financial Officer
231 Followers Rahul Kumar Singh
Director
15 Followers Devka food export
INTERNATIONAL SALES
84 Followers Changpeng zhao
Account Manager
557 Followers hardik dhankecha
Founder & Ceo
Gold Sparrow Internatio...
371 Followers People connected with Ali Panahi on various events