Connect and meet with Mr. at these events
Mr. participated in events organised by these communities. Check reviews, network with past visitors and plan to visit again

visitor
Sun, 18 - Tue, 20 Jun 2023
Ending today
Berlin, Germany
40 Followers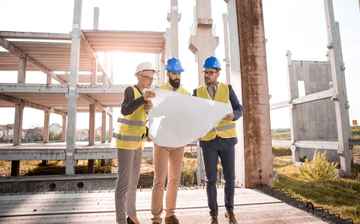 visitor
Mon, 08 - Wed, 10 May 2023
Ending today
Muscat, Oman
99 Followers
Check latest activities in topics & regions followed by Mr.
Recommended event lists created by Mr. Ankit will appear here. Try creating your own personalized lists here.
Dashboard > Following
Mr. connected with these speakers and attendees at various events Abdulkareem Sulaimon Al...
Salesman
3 Followers Jayan Jose
Marketing Manager
4 Followers Arnold Nyendwa
Design Engineer
3 Followers Selvaraja kandasamy
Business Consultant
2 Followers Md Abdullah al Mamun
President/CEO
22 Followers Chirag Patel
Export Manager
36 Followers Lionel
Kitchen consultant
15 Followers Mame Marieme Thiam
gestionnaire de projet/...
6 Followers Sushan Mani Shakya
Executive Director
1 Follower Ganesh Industries
Businessman
4 Followers
People connected with Mr. Ankit on various events