Connect and meet with Arumugam at these events
Arumugam participated in events organised by these communities. Check reviews, network with past visitors and plan to visit again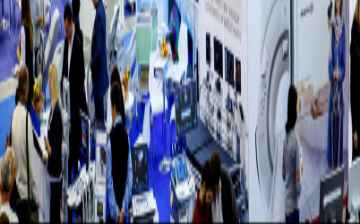 visitor
Wed, 31 May - Thu, 01 Jun 2023
Ending today
Rome, Italy
155 Followers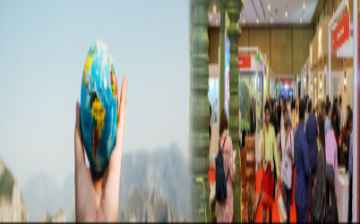 visitor
Sat, 20 - Wed, 24 May 2023
Ending today
San Antonio, USA
16 Followers
Check latest activities in topics & regions followed by Arumugam
Recommended event lists created by Arumugam Dakshinamoorthi will appear here. Try creating your own personalized lists here.
Dashboard > Following
Arumugam connected with these speakers and attendees at various events Kajal Dubey
Co-founder & Ceo
1 Follower sharad pungalia
Individual
1 Follower Dr. Ck Ashok Kumar
Advisor
2 Followers Rakesh Kalsi
Assistant Vice Presiden...
1 Follower Venkateswaran B
Proprietor
1 Follower Vinoth Kumar
Senior Architect
1 Follower Praveena
Image Consulting
3 Followers J Antoni Joseph
Business Head
1 Follower Divya Chennai
Admin And Hr Head
2 Followers Neeraj Tyagi
Executive Coach
1 Follower
People connected with Arumugam Dakshinamoorthi on various events