Connect and meet with Arun at these events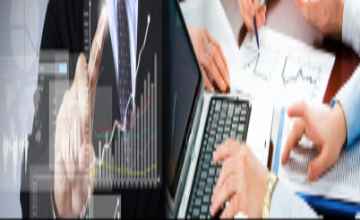 visitor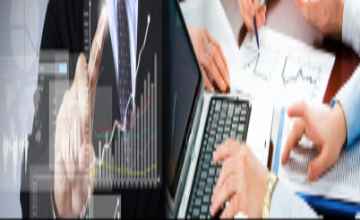 visitor
Wed, 21 - Fri, 23 Feb 2024
TradersExpo
Las Vegas, USA
942 Members
Arun participated in events organised by these communities. Check reviews, network with past visitors and plan to visit again

visitor
Sat, 30 Sep - Tue, 03 Oct 2023
Ending today
Mumbai, India
1297 Followers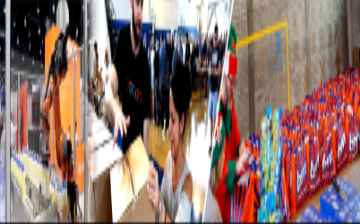 visitor
Thu, 28 - Sat, 30 Sep 2023
Ending today
Cairo, Egypt
340 Followers
Check latest activities in topics & regions followed by Arun
Recommended event lists created by Arun James will appear here. Try creating your own personalized lists here.
Dashboard > Following
Arun connected with these speakers and attendees at various events Kiran Dholakia
Proprietor
1 Follower PAPA Georges
garments + fashion acce...
34 Followers HAFEEZUR RAHMAN
Proprietor
27 Followers Mr. Govind H Gund
Proprietor
10 Followers Jin Kang
Jacob Suter Jammer Prof...
Speaker  •  1 Follower Wojciech Winkler
Sustainable Transport F...
Speaker  •  4 Followers Kishore Shetty
Proprietor
1 Follower People connected with Arun James on various events