Connect and meet with Arvind at these events
Arvind participated in events organised by these communities. Check reviews, network with past visitors and plan to visit again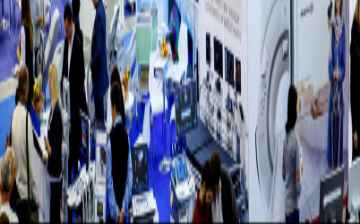 visitor
Fri, 17 - Sun, 19 Mar 2023
Ending today
New Delhi, India
11 Followers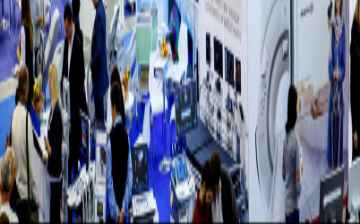 visitor
Wed, 15 - Sat, 18 Mar 2023
Ending today
New Delhi, India
25 Followers
Check latest activities in topics & regions followed by Arvind
Recommended event lists created by Arvind kumar will appear here. Try creating your own personalized lists here.
Dashboard > Following
Arvind connected with these speakers and attendees at various events Sean Gilroy
Gilroy Tiles Letterkenn...
836 Followers Shivaji Banerjee
CSR Head
7 Followers Md Fahad Ashfaque
Construction/Interior S...
9 Followers ghanshyam sharma
Qa Analyst
Speaker  •  254 Followers Shyama Prasad Shome
Secretary
39 Followers Ariel Odhiambo
Ariel Odhiambo
547 Followers Adnanpathan
Handicrafts product
10 Followers Stuti Mehta
Sales Co-ordinator
11 Followers Savita Singh
Assistant Vice Presiden...
217 Followers MM Digital Tech Marketi...
Managing Director
126 Followers Akansha Singh
PhD Scholar
5 Followers People connected with Arvind kumar on various events