Upcoming Events will appear here
Ashwani participated in events organised by these communities. Check reviews, network with past visitors and plan to visit again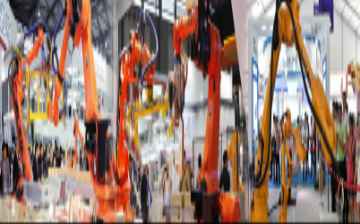 visitor
Fri, 18 - Mon, 21 Aug 2023
Ending today
Hyderabad, India
3732 Followers

visitor
Wed, 05 - Fri, 07 Jul 2023
Ending today
Shanghai, China
1684 Followers
Check latest activities in topics & regions followed by Ashwani
Recommended event lists created by Ashwani Shrivastava will appear here. Try creating your own personalized lists here.
Dashboard > Following
Ashwani connected with these speakers and attendees at various events Mohamud Hassan Ali
To Attend The Upcoming ...
1 Follower Dumsane David Vilakazi
Entrepreneur/Artisan/Fa...
6 Followers berrada simohamed
Operations Manager
3 Followers Betty Lidbetter
Marketing & Operations
2 Followers Hassan Shaffey
Director General
11 Followers SteelMint Events
Managing Director
4 Followers Gema Khusnul Fitrika
Manager
23 Followers Radiant Events Logistic
Business Development & ...
11 Followers Rehan Ali
Trading Manager (DGM)
6 Followers Lori Saviers
VP Sourcing and Supply ...
3 Followers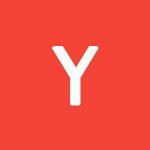 carlos ruiz
Business Development Di...
3 Followers Greg Lingle
Transportation
2 Followers Noun Sovanrith
Project Manager
2 Followers
People connected with Ashwani Shrivastava on various events