Connect and meet with Asif at these events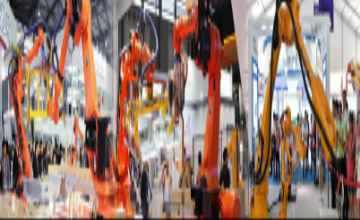 visitor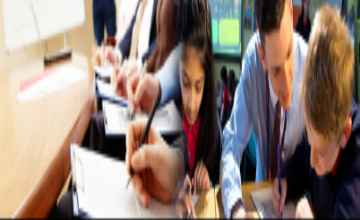 visitor
Asif participated in events organised by these communities. Check reviews, network with past visitors and plan to visit again

visitor
Wed, 24 - Fri, 26 Aug 2022
Ending today
Karachi, Pakistan
810 Followers

visitor
Sat, 26 - Mon, 28 Mar 2022
Ending today
Karachi, Pakistan
1081 Followers
Check latest activities in topics & regions followed by Asif
Recommended event lists created by Asif Amin Farooqi will appear here. Try creating your own personalized lists here.
Dashboard > Following
Asif connected with these speakers and attendees at various events Kashif Imtiaz Ali
Director
6 Followers Medionix Communications
CEO
4 Followers Nouman Noor
Manager Business Develo...
4 Followers Syed Kashif Haneef Rizv...
Assistant Manager (Tech...
2 Followers Nkkundi Anwar
Deputy Manager (Enginee...
1 Follower Muhammad Sohail Tufail
CEO & President
4 Followers Fahad Alvi
DGM Prodution & Develop...
4 Followers Kashif Ahmad
Assistant Manager
1 Follower Abdul Rehman
Marketing Director
2 Followers Ahmer Bin Naeem
Sales Executive
1 Follower Syed Azeem Raza
Sales and Marketing
6 Followers Faraz Khan, Lawyer
Legal Advisor
5 Followers Javed Jimmy
Director Marketing
2 Followers Muhammad Salman Zaidi
Art Director
4 Followers
People connected with Asif Amin Farooqi on various events