Connect and meet with Asta at these events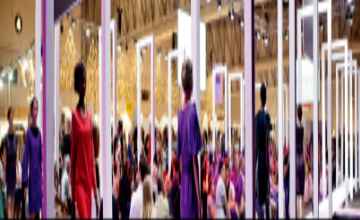 visitor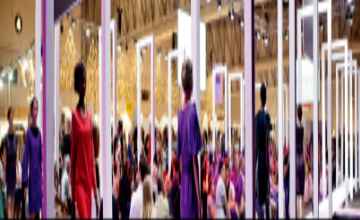 visitor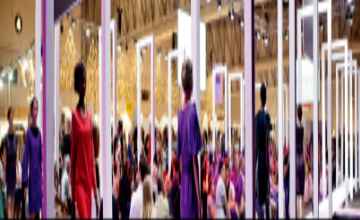 visitor
Asta participated in events organised by these communities. Check reviews, network with past visitors and plan to visit again

visitor
Mon, 06 - Fri, 10 Nov 2023
Ending today
Dubai, UAE
368 Followers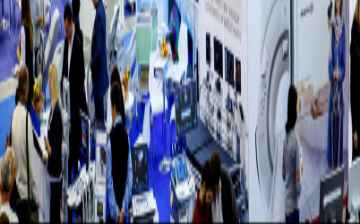 visitor
Thu, 19 - Fri, 20 Oct 2023
Ending today
London, UK
261 Followers
Check latest activities in topics & regions followed by Asta
Recommended event lists created by Asta will appear here. Try creating your own personalized lists here.
Dashboard > Following
Asta connected with these speakers and attendees at various events Cornelia Strava
TRANSPORT
1 Follower METTA
Customer Service Execut...
2 Followers Kim A. Baker
President/creative dire...
5 Followers Dolores Mackenzie
Ireland
10 Followers Paula Puceiro Vioque
Dean
1 Follower Anna Jozapovica
Anna Jozapovica
2 Followers Mary Hoffman
Hair Stylist/Owner
84 Followers Swati SWATI
Business Development as...
2 Followers Soremi Oluwadolapo
Administrative Officer
6 Followers Brett Walsh Photography...
Event Photographer
10 Followers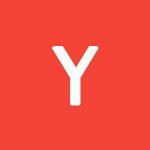 Yakubu damilola zaidat
Fashion and organics
2 Followers jia wen Girault
Founder/CEO, Translator
1 Follower Olayinka Oladapo
formulator
1 Follower
People connected with Asta on various events