Connect and meet with Atiq at this event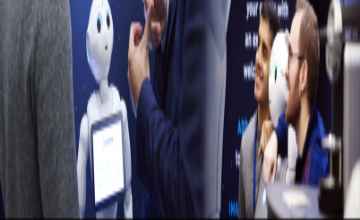 visitor
Atiq participated in events organised by these communities. Check reviews, network with past visitors and plan to visit again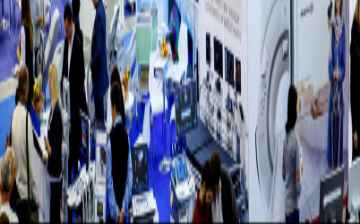 visitor
Tue, 05 - Fri, 08 Sep 2023
Ending today
São Paulo, Brazil
7 Followers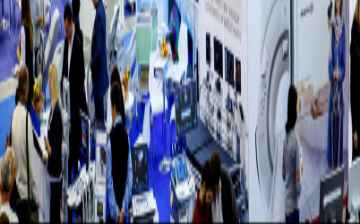 visitor
Mon, 07 - Fri, 11 Aug 2023
Ending today
Paris, France
67 Followers
Check latest activities in topics & regions followed by Atiq
Recommended event lists created by Atiq will appear here. Try creating your own personalized lists here.
Dashboard > Following
Atiq connected with these speakers and attendees at various events Anna Gorajska Borowicz
Individual
1 Follower Zahra Hadipour
Clinical Genetics
3 Followers Rupinder Kaur Buttar
Manager
8 Followers Aqsa Ikram
Director, External Comm...
1 Follower Sally Rimkeit
psychiatrist
8 Followers fatima taha
Medical Officer
1 Follower Ayesha Zohra
Customer Success Manage...
2 Followers Madani
Assistant Professor
1 Follower Sadia Mughal
General Practitioner
1 Follower
People connected with Atiq on various events