Connect and meet with Aude at these events
Aude participated in events organised by these communities. Check reviews, network with past visitors and plan to visit again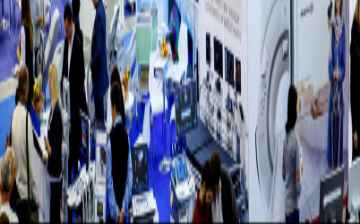 visitor
Tue, 28 - Wed, 29 Nov 2023
Ending today
London, UK
18 Followers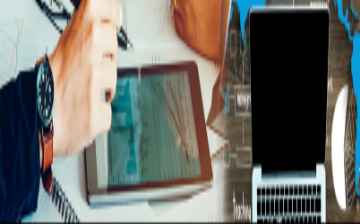 visitor
Mon, 27 - Tue, 28 Nov 2023
Ending today
Dubai, UAE
981 Followers
Check latest activities in topics & regions followed by Aude
Recommended event lists created by Aude Badran - Delpech will appear here. Try creating your own personalized lists here.
Dashboard > Following
Aude connected with these speakers and attendees at various events Kibambe Kisele Emery
Manager
38 Followers Haider Saleem
Managing Director
1 Follower Dr Mohammed Taqee Ansar...
General Secretary And P...
26 Followers Mohamed Ismail Mustafa
Genteral Manager
2 Followers Ashraf Khaled Jallad
Trader
15 Followers Devshworup Maharjan
Director/Owner
10 Followers Nazmul Hossain
Proprietor
1 Follower ganga
Sr Manager
George P Johnson Experi...
1 Follower Muhammad Shoaib Ismail
Technical Director
4 Followers Dr Suresh Gulati
Principal GP
1 Follower Veluswamy Marappan
Proprietor
5 Followers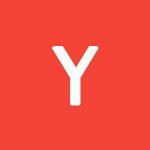 Yamanath Sapkota
Managing Director
1 Follower Christine Rouhana
Founder
6 Followers Eng. Winfred Naluyinda
Ag. Principal Executive...
2 Followers
People connected with Aude Badran - Delpech on various events