Upcoming Events will appear here
Awais participated in events organised by these communities. Check reviews, network with past visitors and plan to visit again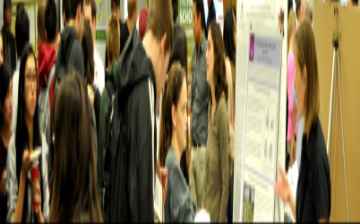 visitor
Fri, 28 - Sat, 29 Jul 2023
Ending today
Islamabad, Pakistan
498 Followers

visitor
Sun, 12 - Tue, 14 Feb 2023
Ending today
London, UK
4201 Followers
Check latest activities in topics & regions followed by Awais
Recommended event lists created by Awais ghumman will appear here. Try creating your own personalized lists here.
Dashboard > Following
Awais connected with these speakers and attendees at various events Gilbert Torres
Distributor
4 Followers JoDee Randall
Brand Scout for Movies,...
1 Follower Amjad Latif
Export Manager
1 Follower Michelle L LaRocque
Server/bartender
1 Follower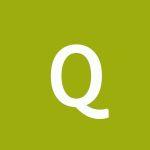 Sarah Lovell
Poquoson Education Asso...
1 Follower HARPREET SINGH PUAR
Managing Partner
1 Follower Muhammad Majad
Sports Wears&Goods
2 Followers
People connected with Awais ghumman on various events