Connect and meet with Mohammed at these events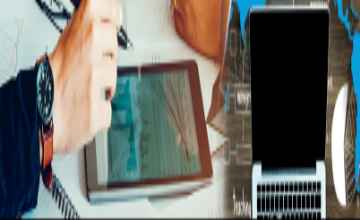 visitor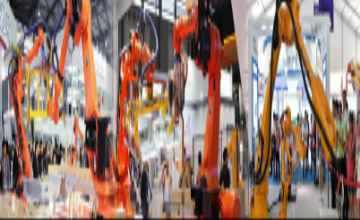 visitor
Thu, 21 - Sun, 24 Sep 2023
IGM Istanbul
Büyükçekmece, Turkey
12 Members
Mohammed participated in events organised by these communities. Check reviews, network with past visitors and plan to visit again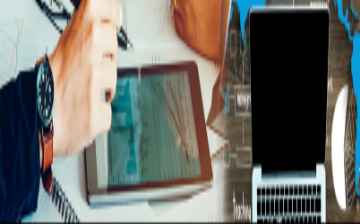 visitor
Tue, 16 - Thu, 18 May 2023
Ending today
Toronto, Canada
2593 Followers

visitor
Mon, 01 - Thu, 04 May 2023
Ending today
Dubai, UAE
1815 Followers
Check latest activities in topics & regions followed by Mohammed
Recommended event lists created by Mohammed Bilal Bouziani will appear here. Try creating your own personalized lists here.
Dashboard > Following
Mohammed connected with these speakers and attendees at various events Iulia Tache
Founder & Ceo
15 Followers Lindah Nabakooza
Executive Director
2 Followers Verity Tiff
Blue Badge Tourist Guid...
7 Followers Diana
Self employed hairdress...
1 Follower Judyta Kala
General Manager
2 Followers Timea Pokol
Tourism and Dental Tour...
1 Follower Emily Nash
Growth Manager
8 Followers Rachel Levy
Holiday Agency
4 Followers Vanessa Moura de Olivei...
Owner
6 Followers Laura Windsor
Etiquette Consultant
16 Followers Mark Zuckerberg
Mark Elliot Zuckerberg ...
Speaker  •  51 Followers Reyna jones
Travel Consultant
1 Follower Andrea Leib
Travel Franchisee
27 Followers Gemma Gartside
Travel Consultant
1 Follower Carolina Cooney
Executive Director
12 Followers
People connected with Mohammed Bilal Bouziani on various events