Connect and meet with Barbara at these events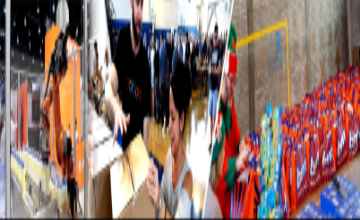 visitor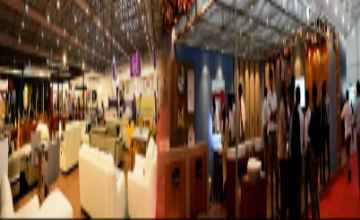 visitor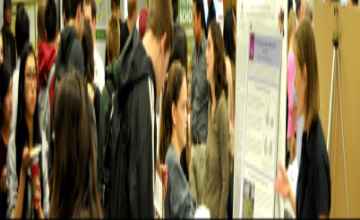 visitor
Barbara participated in events organised by these communities. Check reviews, network with past visitors and plan to visit again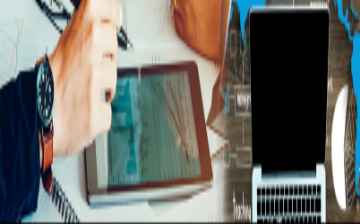 visitor
Wed, 08 Feb 2023
Ending today
Online
209 Followers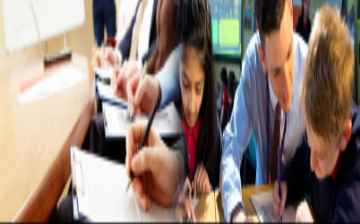 visitor
Mon, 23 - Wed, 25 Jan 2023
Ending today
Ottawa, Canada
241 Followers
Check latest activities in topics & regions followed by Barbara
Recommended event lists created by Barbara Michelle will appear here. Try creating your own personalized lists here.
Dashboard > Following
Barbara connected with these speakers and attendees at various events P.D. Nath Managing Dire...
Program Manager
Silver Star Corporation...
2 Followers jitendra chandanshiv
Marketing & Project Man...
16 Followers Mr. MahendraDedhiya
Mahendra Dedhiya
14 Followers Daniel Nagel
Family Medicine
1 Follower Holmsley, Timothy
Individual
1 Follower Senthilkumar
Chief Operating Officer
1 Follower Marleen Blanckaert
Head Hr
1 Follower Decem Poon
Strategic Marketing And...
3 Followers Jatin K. Pandey
Individual
1 Follower Ajay Kumar Holla
Master Thesis Project
1 Follower People connected with Barbara Michelle on various events