Upcoming Events will appear here
Bharat participated in events organised by these communities. Check reviews, network with past visitors and plan to visit again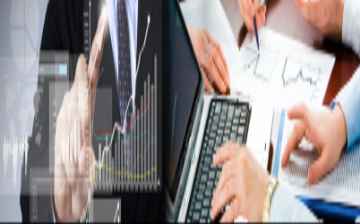 visitor
Thu, 22 Sep 2022
Ending today
Mumbai, India
345 Followers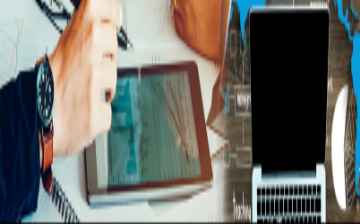 visitor
Thu, 15 Sep 2022
Ending today
Online
4 Followers
Check latest activities in topics & regions followed by Bharat
Recommended event lists created by Bharat Tipni will appear here. Try creating your own personalized lists here.
Dashboard > Following
Bharat connected with these speakers and attendees at various events TAHER PERAMPALLI
genral manager
1 Follower Smita Chowta
Managing Director
13 Followers satish waghdhare
Proprietor
1 Follower Ankit srivastava
Assistant Manager
1 Follower Shubham Tanawade
Marketing Director
1 Follower Mr Dhananjay Gupta
Proprietor
2 Followers dremarchinterior
Interior Designer
1 Follower rutuja shamsunder parte
fc
1 Follower Namrata Kher
AGM business Developmen...
1 Follower DIPEN CHHEDA
REGIONAL MANAGER
1 Follower People connected with Bharat Tipni on various events