Connect and meet with Blessing at these events
Blessing participated in events organised by these communities. Check reviews, network with past visitors and plan to visit again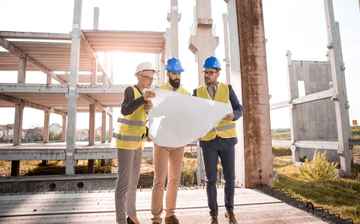 visitor
Mon, 27 Nov - Fri, 01 Dec 2023
Ending today
New York, USA
152 Followers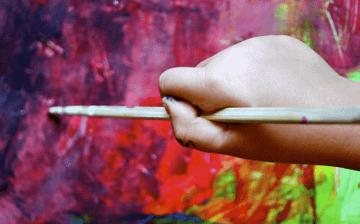 visitor
Fri, 17 - Mon, 20 Nov 2023
Ending today
Nanjing, China
229 Followers
Check latest activities in topics & regions followed by Blessing
Recommended event lists created by Blessing Gold will appear here. Try creating your own personalized lists here.
Dashboard > Following
Blessing connected with these speakers and attendees at various events Thomas Egbokwu
Managing Director
3 Followers Adejumobi Vicent Oluwag...
Chief Marketing Directo...
5 Followers Alice Portela
Project Manager
1 Follower James Iriah
Managing Director
3 Followers Akerele olatunji Samuel
Managing Director
3 Followers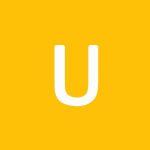 Udoh Isaiah Akpan
Documentation Officer
13 Followers paul milodanian
Distributor
2 Followers Avtar Gill
Senior Project Manager
7 Followers Abd Rahman Selamat
Manager
9 Followers MR IFEANYI
Sales development Manag...
4 Followers Kolade Adekunle Kazim
Architect
4 Followers Okoro Toyin Williams
Md/ceo
1 Follower Mohammed Belayet Hossai...
General Manager
3 Followers People connected with Blessing Gold on various events