Connect and meet with boadumk77 at these events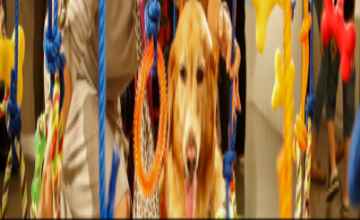 visitor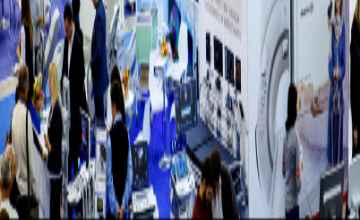 visitor
boadumk77 participated in events organised by these communities. Check reviews, network with past visitors and plan to visit again

visitor
Mon, 29 - Wed, 31 May 2023
Ending today
Niagara-on-the-Lake, Canada
67 Followers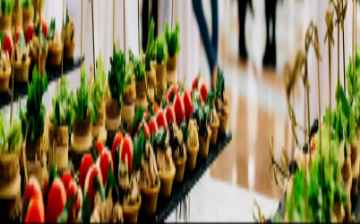 visitor
Wed, 03 - Thu, 04 May 2023
Ending today
Amsterdam, Netherlands
16 Followers
Check latest activities in topics & regions followed by boadumk77
Recommended event lists created by boadumk77 will appear here. Try creating your own personalized lists here.
Dashboard > Following
boadumk77 connected with these speakers and attendees at various events PAUL SINGH
Director-SALES
51 Followers Isaac williams attobrah
CONFERENCE
1 Follower Priyantha Mudalige
Director
13 Followers Kehinde Alexander Oloke
CEO
2 Followers OMORAGBON ROLAND
AUTO DEALER
3 Followers Gaurav Singh
Student
10times Online Private ...
2 Followers People connected with boadumk77 on various events