Connect and meet with Joginder at these events
Joginder participated in events organised by these communities. Check reviews, network with past visitors and plan to visit again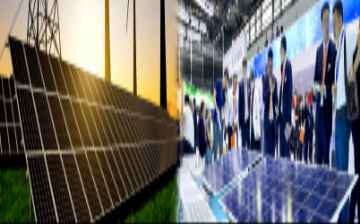 visitor
Tue, 21 - Wed, 22 Mar 2023
Ending today
Lisbon, Portugal
39 Followers

visitor
Tue, 14 - Thu, 16 Mar 2023
Ending today
Vijfhuizen, Netherlands
619 Followers
Check latest activities in topics & regions followed by Joginder
Recommended event lists created by Joginder pal will appear here. Try creating your own personalized lists here.
Dashboard > Following
Joginder connected with these speakers and attendees at various events Jennifer A. Takahashi
President
9 Followers Khader Mallah
Executive Director
640 Followers Larry Wang
General Manager
50 Followers His Excellency, Hon. En...
President
51 Followers Sevinc Balci
Business Development
3 Followers Hitendra trivedi
Business development co...
109 Followers Charles Flores Jonathan
working with USA army
126 Followers Ariel Odhiambo
Ariel Odhiambo
553 Followers ZAHRIA FORD
Student
Loudoun County Public S...
82 Followers Nelson Neah Zelee
Founder & Ceo
38 Followers Samantha
Account Executive
102 Followers Ben Chadda
Administrative Assistan...
340 Followers Wisdom
PV energy storage syste...
78 Followers
People connected with Joginder pal on various events