Upcoming Events will appear here
C participated in events organised by these communities. Check reviews, network with past visitors and plan to visit again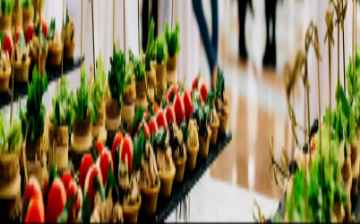 visitor
Thu, 09 - Sat, 11 Dec 2021
Ending today
Gandhinagar, India
718 Followers

visitor
Mon, 08 - Wed, 10 Feb 2021
Ending today
Mumbai, India
865 Followers
Check latest activities in topics & regions followed by
Recommended event lists created by C Raj Sharjah C will appear here. Try creating your own personalized lists here.
Dashboard > Following
connected with these speakers and attendees at various events Rashed Sawaqed
Business Development Co...
7 Followers Zer Boy Rito
Sales Manager
1 Follower Sara Mouafi
Marketing & Sales
1 Follower Joelle MAALOUF
Photographer
1 Follower obilo nicholas chidozie
Nigeria
27 Followers Joel Mukam signe
CEO & President
7 Followers Neelam Singh
CEO & President
51 Followers Jaiveer Balyan
Founder/CEO
45 Followers Hana Oultache
Vente pièces de rechang...
26 Followers Anuja saleem
Head of Sales and Marke...
148 Followers gorplast plastic inject...
General Manager
42 Followers Cherry
mold, mold injection
42 Followers People connected with C Raj Sharjah C on various events