Upcoming Events will appear here
CHEBILI participated in events organised by these communities. Check reviews, network with past visitors and plan to visit again

visitor
Mon, 14 - Tue, 15 Nov 2022
Ending today
Rome, Italy
3 Followers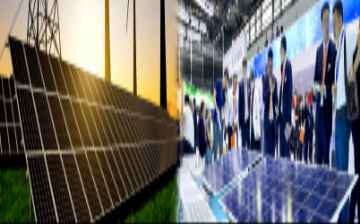 visitor
Mon, 14 - Tue, 15 Nov 2022
Ending today
Fiumicino, Italy
5 Followers
Check latest activities in topics & regions followed by CHEBILI
Recommended event lists created by CHEBILI Abdellah will appear here. Try creating your own personalized lists here.
Dashboard > Following
CHEBILI connected with these speakers and attendees at various events Vimolan Mudaly
Professor
University of KwaZulu-N...
2 Followers NFOR BLAKE NGAYI
Journalist
2 Followers OMOWUMI GLORY IGBINOSA
Oil and gas
3 Followers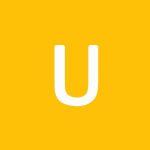 Ronicka Mudaly
Academic
University of KwaZulu-N...
2 Followers Javed feroz
Area sale manager
3 Followers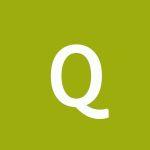 Sourab Baidya
M.Tech Student
1 Follower
People connected with CHEBILI Abdellah on various events