Upcoming Events will appear here
Chinmaya participated in events organised by these communities. Check reviews, network with past visitors and plan to visit again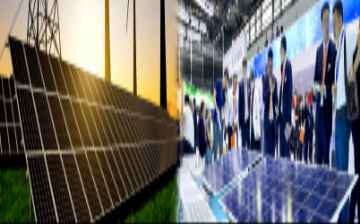 visitor
Fri, 01 - Sat, 02 Dec 2023
Ending today
Surat, India
78 Followers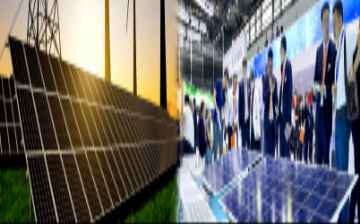 visitor
Thu, 14 - Fri, 15 Sep 2023
Ending today
Bali, Indonesia
42 Followers
Check latest activities in topics & regions followed by Chinmaya
Recommended event lists created by Chinmaya Kumar will appear here. Try creating your own personalized lists here.
Dashboard > Following
Chinmaya connected with these speakers and attendees at various events Adiele Chidi Charles
Marketing Manager
2 Followers Malika Khatri
Project Manager
2 Followers Harbi Putra
Assistant Deputy
2 Followers Seyedmohammad Golgoun
Manager of nuclear equi...
4 Followers Ruben Frangky Oratmangu...
Founder / CEO / Preside...
7 Followers a.alansi2
Executive Director
5 Followers Wassana Bundit
office assistant
1 Follower OGAGA TERRY AKPOJOTOR
Project Manager
2 Followers Prime Asia Limited
Manager
11 Followers Ezinwa Onweagba/Mambill...
Buyers of Gems, Metals ...
9 Followers Dr. Hossen Alharbi
Section Head
5 Followers Emmanuel Mashirika kabi...
Ceo
3 Followers Joni Graham
Clean Energy Storage
8 Followers Gulab Rohit
INDEPENDENT DIRECTOR
9 Followers Lilies Liestari Wahyuni
Business Development
10 Followers People connected with Chinmaya Kumar on various events