Upcoming Events will appear here
Crystal participated in events organised by these communities. Check reviews, network with past visitors and plan to visit again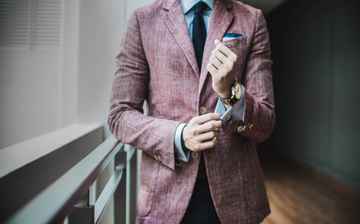 visitor
Sun, 11 Jun 2023
Ending today
Austin, USA
366 Followers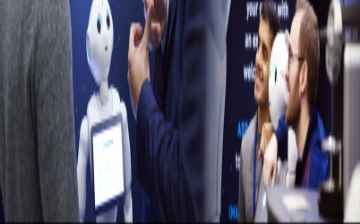 visitor
Wed, 15 - Thu, 16 Mar 2023
Ending today
Edinburgh, UK
10 Followers
Check latest activities in topics & regions followed by Crystal
Recommended event lists created by Crystal Nguyen will appear here. Try creating your own personalized lists here.
Dashboard > Following
Crystal connected with these speakers and attendees at various events Patricia Keon
Esthetician
1 Follower Pam Rivera
Cosmetologist and aesth...
3 Followers Irene Afoley Odai-Mensa...
Cosmetologist
1 Follower Snanobia pack
Esthetician
1 Follower Peggy Turbyfill
Owner/cosmetologist
1 Follower Hilda Namara
Makeup Artist
2 Followers dianne denommee
Beauty Health and Welln...
1 Follower judith pluviose
Skincare Formulator
4 Followers Shashonna
Beauty Therapist
1 Follower People connected with Crystal Nguyen on various events