Upcoming Events will appear here
DARYA participated in events organised by these communities. Check reviews, network with past visitors and plan to visit again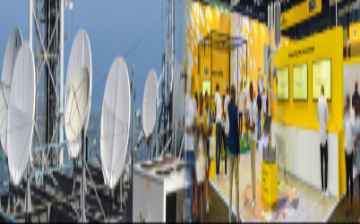 visitor
Tue, 04 - Thu, 06 Jul 2023
Ending today
BahrainBahrain
330 Followers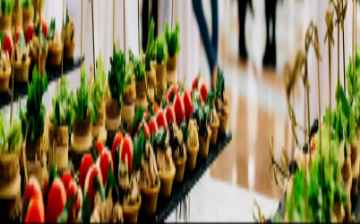 visitor
Fri, 16 - Mon, 19 Jun 2023
Ending today
Tehran, Iran
26 Followers
Check latest activities in topics & regions followed by DARYA
Recommended event lists created by DARYA OLIVIA will appear here. Try creating your own personalized lists here.
Dashboard > Following
DARYA connected with these speakers and attendees at various events Deepak K. Lama
Marketing Manager
4 Followers Shiva Aghababaei
Aghababaei
1 Follower Sathish Kumar
Coporate Sales
1 Follower Mohamad Mehdi Marandini...
Civil Eng.
1 Follower Sirous Risbaf Fakour
Zahedan
2 Followers Sanjay Bhutoria
Proprietor
3 Followers Mr. Amro Al Ghamdi
General Manager
1 Follower ILARIA TARGHETTA
Individual
2 Followers Milad Tamjidi
Board Member and R&D ma...
1 Follower Murilo Marchese
Architect
5 Followers Gafar Olawale Olagbenro
C.e.o
2 Followers Zahra Ghorbani
Individual
1 Follower Ameer Settar
General Manager
3 Followers
People connected with DARYA OLIVIA on various events