Connect and meet with DeAnn at these events
DeAnn participated in events organised by these communities. Check reviews, network with past visitors and plan to visit again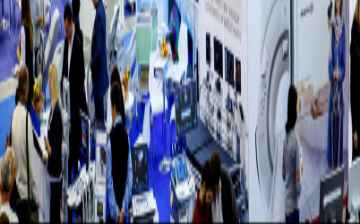 visitor
Tue, 28 - Wed, 29 Nov 2023
Ending today
Munich, Germany
1 Follower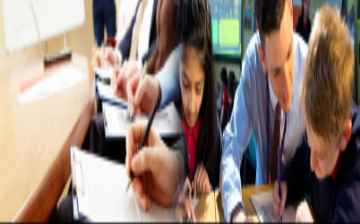 visitor
Tue, 28 Nov 2023
Ending today
Paris, France
52 Followers
Check latest activities in topics & regions followed by DeAnn
Recommended event lists created by DeAnn Davies will appear here. Try creating your own personalized lists here.
Dashboard > Following
DeAnn connected with these speakers and attendees at various events Sam G. Marshall
Bomi County
11 Followers Ruchi Sharma
Sales Director
29 Followers Sujeewa Naranbedda
Coordinating Secretary ...
13 Followers Prince Obiri Yeboah
Banker
2 Followers Daniel Yuan
Business Development Di...
Vexos
155 Followers bat kaynar
author, lecturer, art t...
4 Followers Kelly Records
Professional Education ...
2 Followers Dr.Saleh Al Thaboush
General Manager
36 Followers Aborampa Mensah
Chief Executive Officer
36 Followers Wail abdalla abdalkaree...
Student
1 Follower Debbie Rasmussen
Event Manager
9 Followers james DAgostino
Consultant
7 Followers Tokers Notes
YouTube vlogger
2 Followers Christine Moore
Classroom teacher
2 Followers
People connected with DeAnn Davies on various events