Upcoming Events will appear here
Deborah participated in events organised by these communities. Check reviews, network with past visitors and plan to visit again

visitor
Sat, 17 Sep 2022
Ending today
Vancouver, Canada
2594 Followers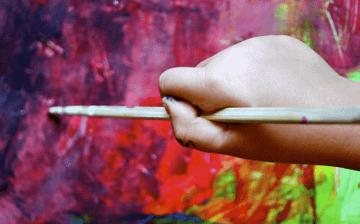 visitor
Fri, 07 - Sat, 08 Jan 2022
Ending today
Allen, USA
122 Followers
Check latest activities in topics & regions followed by Deborah
Recommended event lists created by Deborah White will appear here. Try creating your own personalized lists here.
Dashboard > Following
Deborah connected with these speakers and attendees at various events Bernard Ahiah
Managing Director
1 Follower Eric Lutwama
General Manager
4 Followers Helen Nigussie
Construction superisor
1 Follower Suraj Lama
Managing Director
2 Followers Mr. hope attipoe
Individual
1 Follower Tazul Islam Hasan
Managing Director
3 Followers W.a.weeraratne
Managing Director
3 Followers Riyas Wahid
Co Founder & Manager
11 Followers Raghunath
Associate Professor
1 Follower Benjamin Arnold Akuoko-...
Director Logistics
3 Followers Kavuanda
Entrepreneur And Execut...
5 Followers Michael Thomson
Managing Director
1 Follower Tuggy Hamzy
Food manufacturer
1 Follower
People connected with Deborah White on various events