Connect and meet with Debrah at these events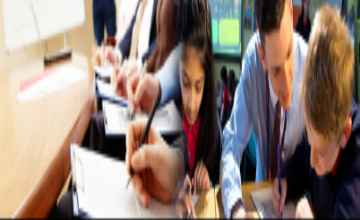 visitor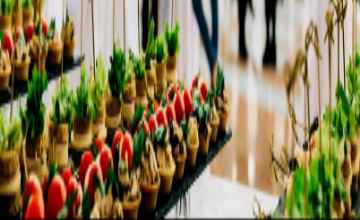 visitor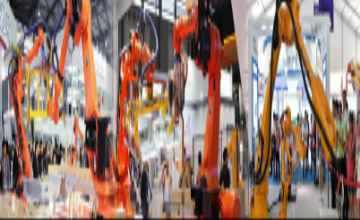 visitor
Debrah participated in events organised by these communities. Check reviews, network with past visitors and plan to visit again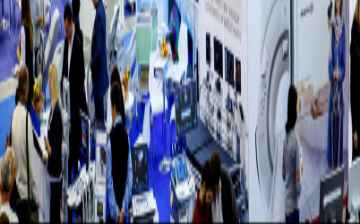 visitor
Mon, 18 - Wed, 20 Sep 2023
Ending today
Montreal, Canada
1 Follower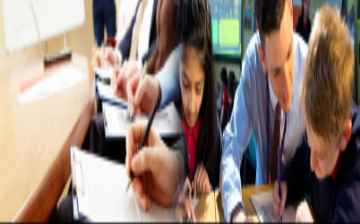 visitor
Mon, 17 - Fri, 21 Jul 2023
Ending today
Online
2 Followers
Check latest activities in topics & regions followed by Debrah
Recommended event lists created by Debrah Nyamoita will appear here. Try creating your own personalized lists here.
Dashboard > Following
Debrah connected with these speakers and attendees at various events SHEILA KIPSURA
Customer Service Execut...
16 Followers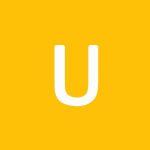 Utpal Barua
Chief Executive
1 Follower Charles Lwanga Okoth
Yoga, YOD and Martial A...
14 Followers Lilian Kimani
Tour Operator
7 Followers Angela Atieno
Food scientist
1 Follower Aboran Dokhe Tholia
Agricultural Economist
2 Followers EDNA CHEPKIRUI TONUI
SENIOR LIBRARY ASSISTAN...
113 Followers Brian Malika
Design Thinking Officer
1 Follower paulette ajwang
Sales Representative
2 Followers Israel Ssentamu
CEO & President
1 Follower People connected with Debrah Nyamoita on various events